* click on +gCal or +iCal to add the event to your Google or iphone calendar in order not to miss it!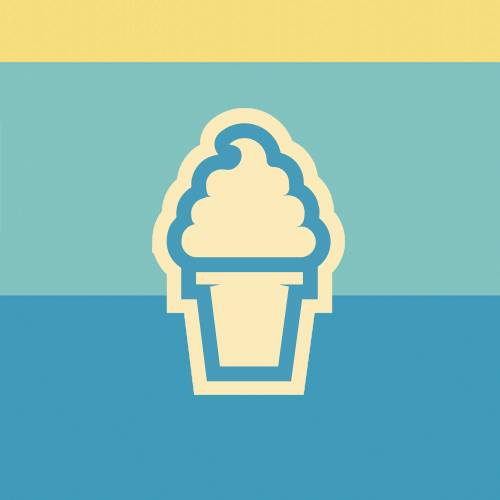 Free registration for the seminar
An Englishman in Tromsø, Alex Beeton, runs a business built on an idea, considered a bit "crazy" for this arctic city
Ice-Cream
In 2014 Alex started Funky Glaze, selling ice-cream in Telegrafbukta. His business is proof that unconventional ideas have potential to succeed with the right wrapping.
But what is the key to suceed in "selling sand in the Sahara desert", or like here ice-cream to the people of Tromsø?
We'll talk about how to make your company stand out of the crowd in times when we hear about multiple startups popping up like mushrooms after rain. How not to become mainstream?
Alex is determined to grow and develop his business, but most importanly, his example inspires and calls others to action around him.
This morning your action :)
Join for morning coffee and let's discuss it!
Agenda:
08:00 - Breakfast
08:25 - FLOWLive with Alex Beeton
08:45 - Q&A
09:00 - Have another cup of coffee, do some networking and have a nice start of your day!
Language of the seminar: English