Alibaba means business in Europe.
Now the e-commerce giant is visiting Tromsø.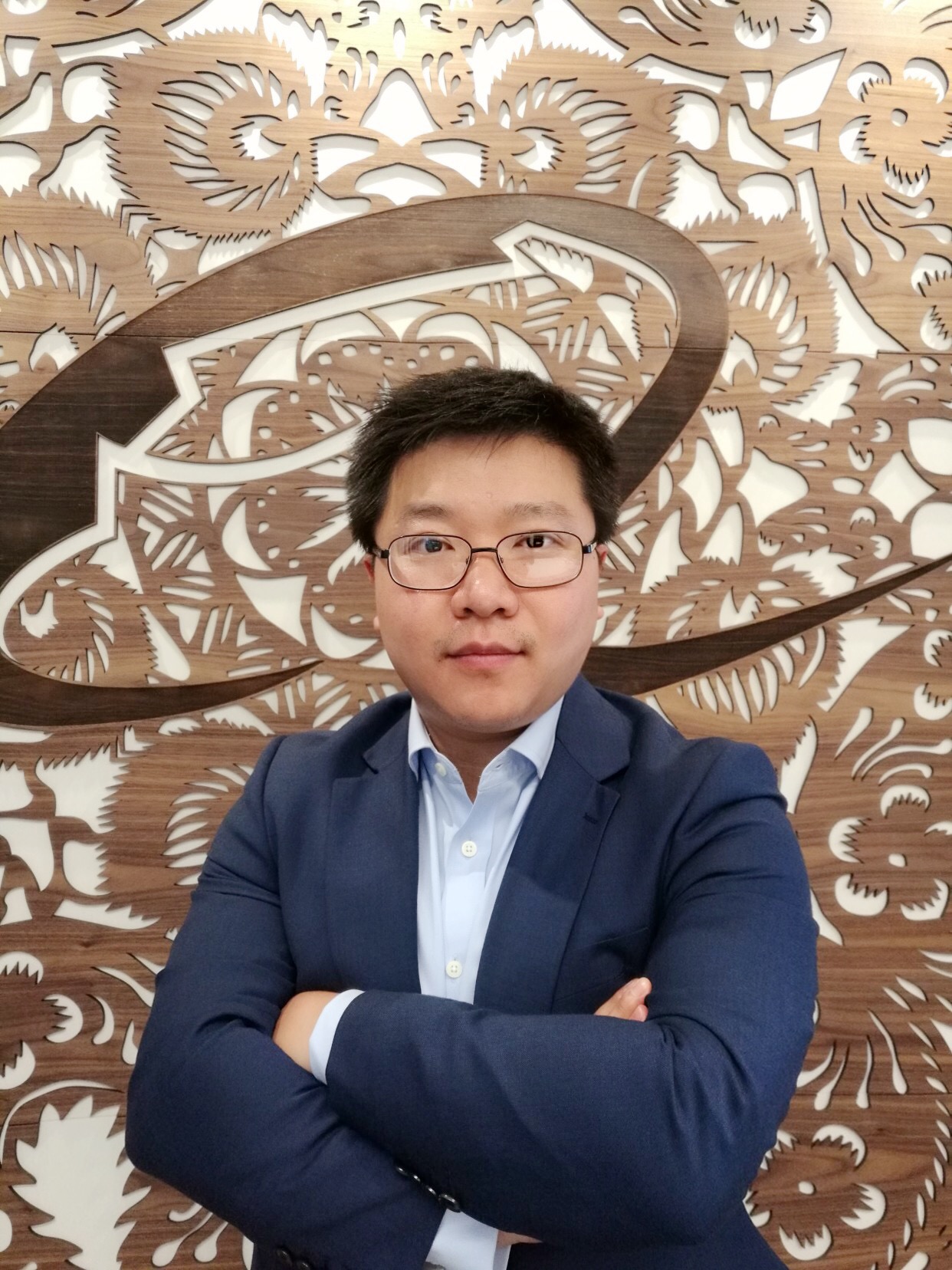 Yang Sun is Business Development Director of Alibaba Cloud Europe.
Yang stands at the forefront of the fastest moving technology industry trend - cloud computing services. He joined the Alibaba Group in early 2016 to lead the business development of Alibaba Cloud in UK&I, Nordics and Russia.
Come hear about which plans Alibaba has for Europe and the possibilities this can bring.
Yang Sun has been involved in the ICT industry in UK since 2006 with Huawei Technologies (UK) Co., Ltd., Westcoast Group and Cisco Systems (UK). On top of that he has led the multiple business transactions ranging from business development of strategic accounts, channel partners development & enablement, product management & marketing to sales & pre-sales across a range of industry sectors, e.g. Education, Transportation, ISP&MSP, financial services, and etc.